GRAPHIC DESIGN - ID Course: F7210403
Undergraduate Program in both Vietnamese and English
4 years - Bachelor of Arts with major in Graphic Design
---
High-quality Graphic Design Program is a training trend that meets the needs of international integration today. In recent years, along with the strong development of technology and communication, Graphic Design industry is becoming one of the attractive disciplines for young people, especially those who are passionate about design and want to do work in a world-class environment.
According to the Vietnam Advertising Association (VAA), until August 2018, Vietnam has about 50 foreign advertising companies, nearly 3,000 Vietnamese advertising companies and thousands of Design companies. Especially in Ho Chi Minh City, there are more than 1,300 advertising companies and hundreds of design companies are operating effectively. In addition, Publishers, Newsletters, Television, Printers, Event Companies or any businesses operating in any field have the needs to recruit professional designers. Those who are experts in modern design styles and technology are welcomed by foreign companies. According to Ho Chi Minh City Center for Forecasting Human Resources and Labor Market Information, each year, Vietnam needs 1,000,000 designers for Graphic Design industry.
Graphic Designer
Content Manager
Web designer
Search Engine Optimiser
Motion Graphics Designer
Prepress operator
Creative Director
Finished artist
Art Director
Packaging Design
Junior Art Direction
Computer Finished Art
Branding and Identity Design
Environmental and Wayfinding Design
Advertising
Magazine and Publishing Design
Our lecturers are designers with Master, Doctoral degree, and Professors from prestigious Universities around the World.

High-quality graphic design programs are built based on the formal training program under the credit system. In which: 20% of the knowledge from core subjects are taught in English. 50% of the subjects in graphic design fundamentals are taught in English. Some of them are taught by professors from other countries. In addition, the teaching staffs are foreign lecturers who regularly participate in teaching and instruct in-depth projects in the field of Graphic Design.
Graphic design is a rewarding career powered by your imagination. With the right qualifications and hands-on experience, you can transform fantastic concepts into visual reality. This design course will give you key conceptual and technical skills to do just that. By enhancing your design awareness and combining problem-solving and technical skills, you will be equipped to respond to the requirements of a fast-paced, visually-literate society.
Our graphic design students have the capability of scientific research and the ability to create effectively valuable products. Besides, they are qualified as professional designers and be able to work in a professional industry in Vietnam and around the world.
WANT TO BECOME OUR GRAPHIC DESIGN STUDENT?​
HOW TO APPLY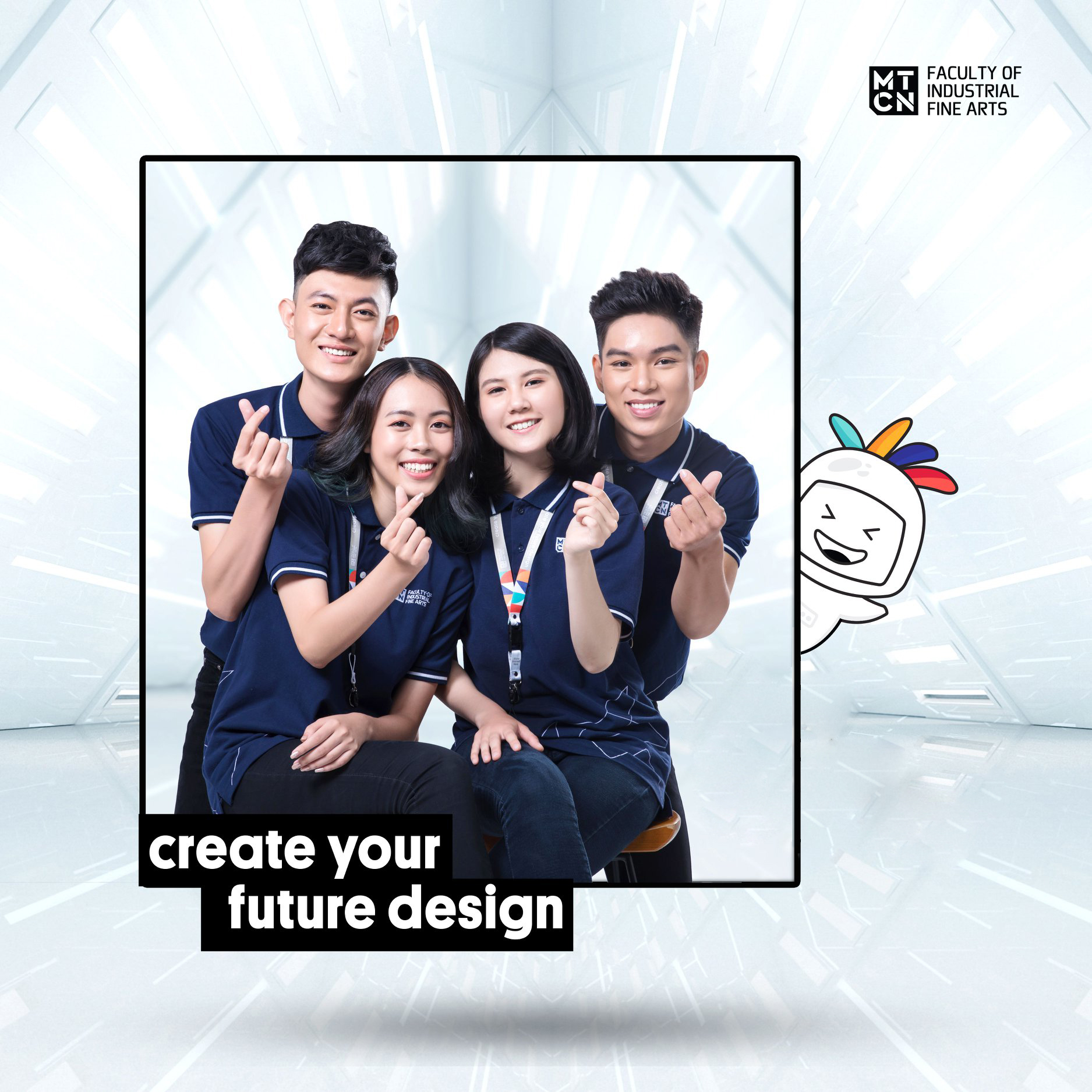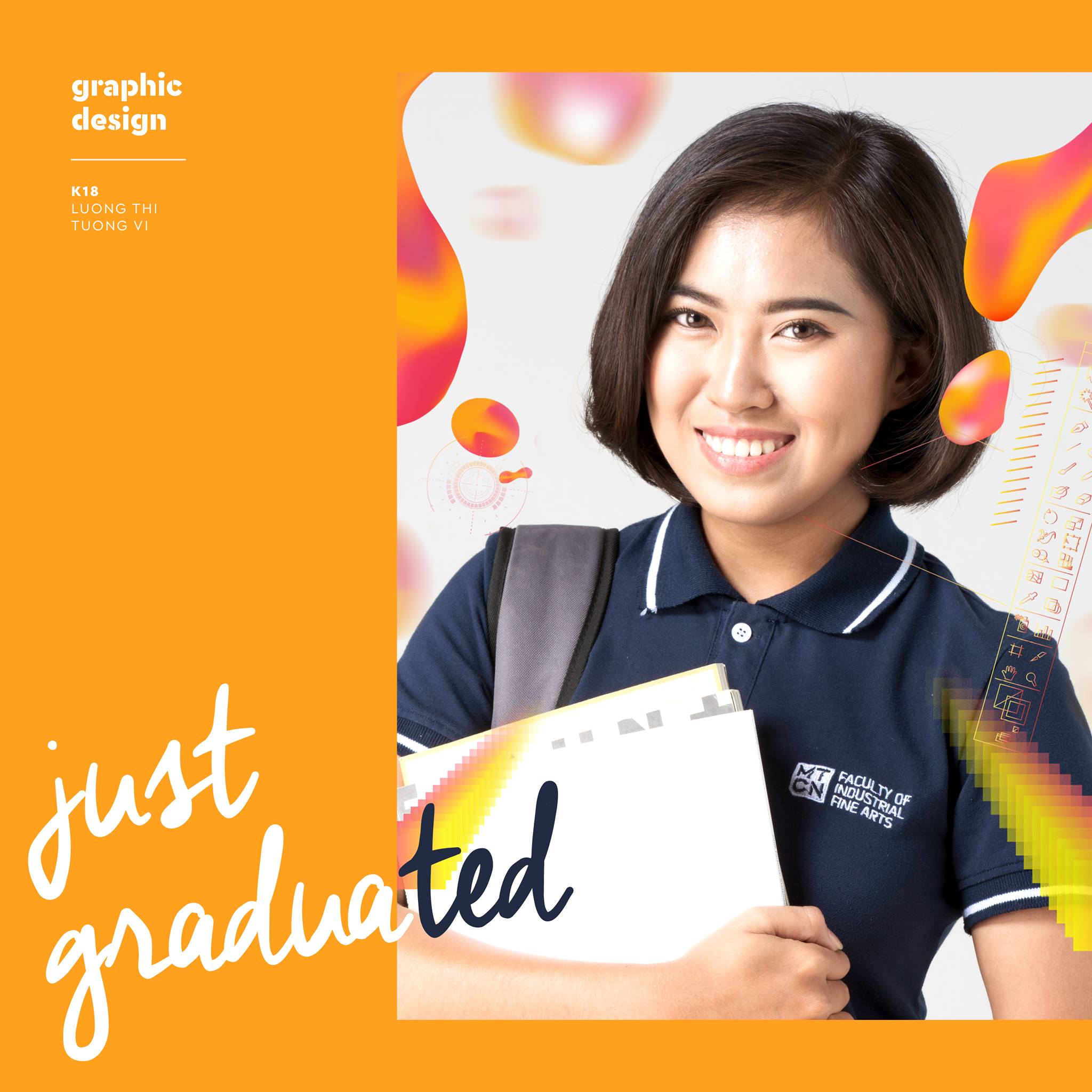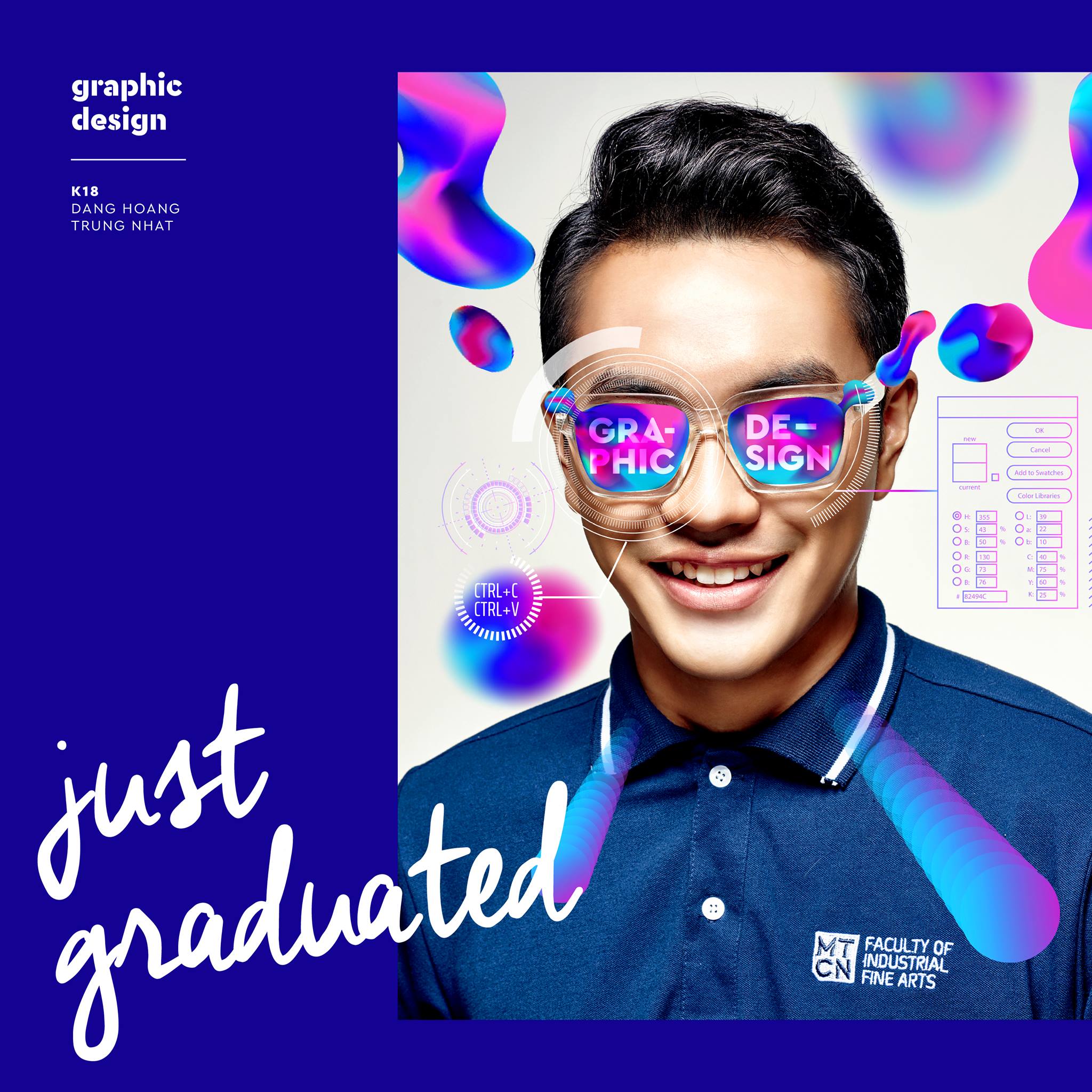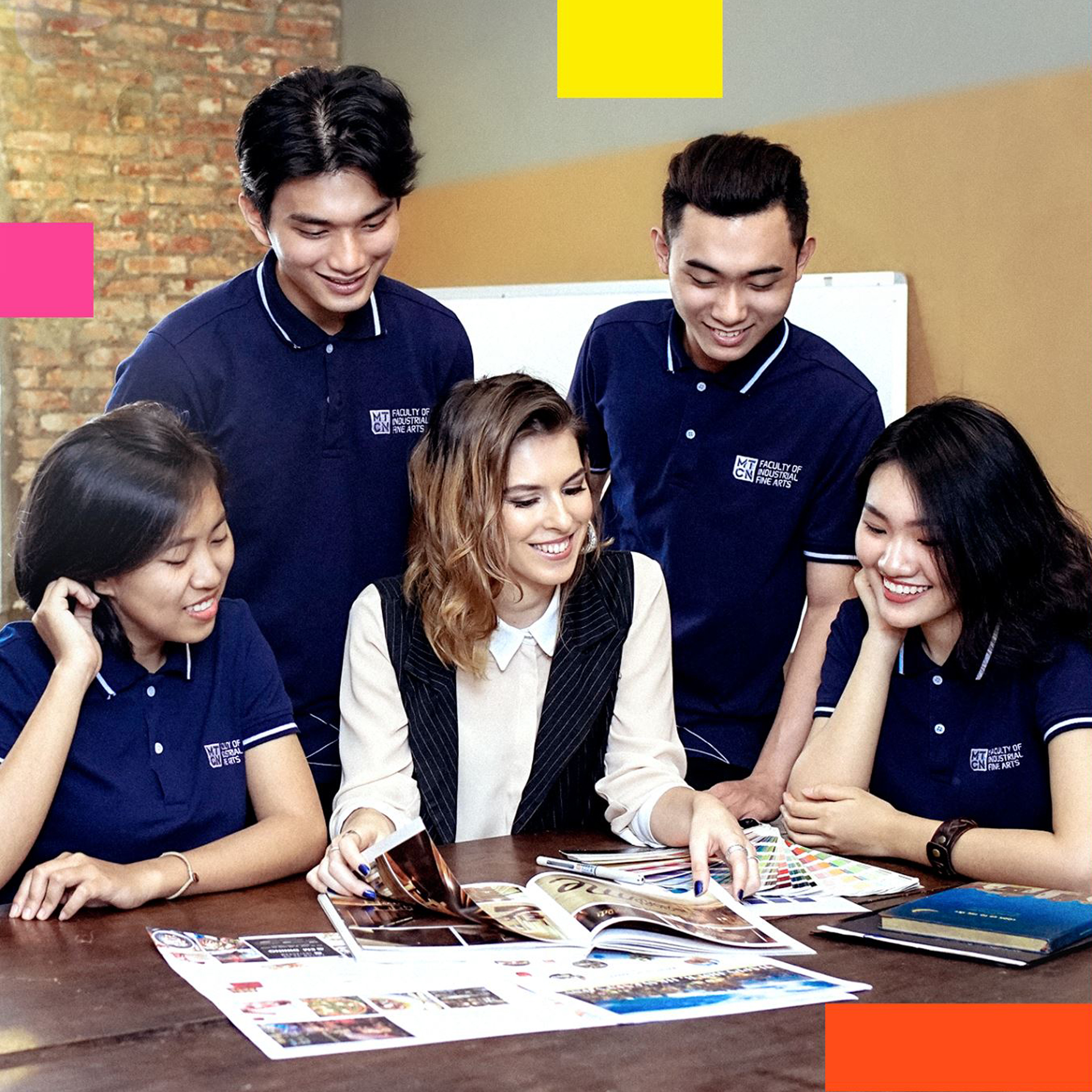 ---
---
GRAPHIC DESIGN INFLUENCES ALMOST EVERYTHING WE SEE!